When the Men's Garden Club of Omaha was formed, many women were stay-at-home mothers and housewives. If they joined a garden club, it usually met during the day. The men's Garden Club provided an opportunity for men to join together at night to share their interests in horticulture. Today, many woman work outside of the home, and like the men prefer a night-time meeting time. Women are welcomed to join the club, and are equal members. Over the years, we have had many woman serving as officers of the club. Like Boys Town, which serves both boys and girls, we have simply retained the original (historic) name.
Contact information : mgcomaha@outlook.com
An activities Calendar will be found on the Member's page. You do not need to be members to access this page.
Giant Snowman
The largest snowman ever built was actually a "snowwoman" named Olympia. She was 122 feet 1 Inches tall. She was built in Bethel, Maine in February, 1999 and didn't melt until May. Her eyes were made of weaths with skis for eyelashes. Tress were used for her arms and 5 foot tires for buttons.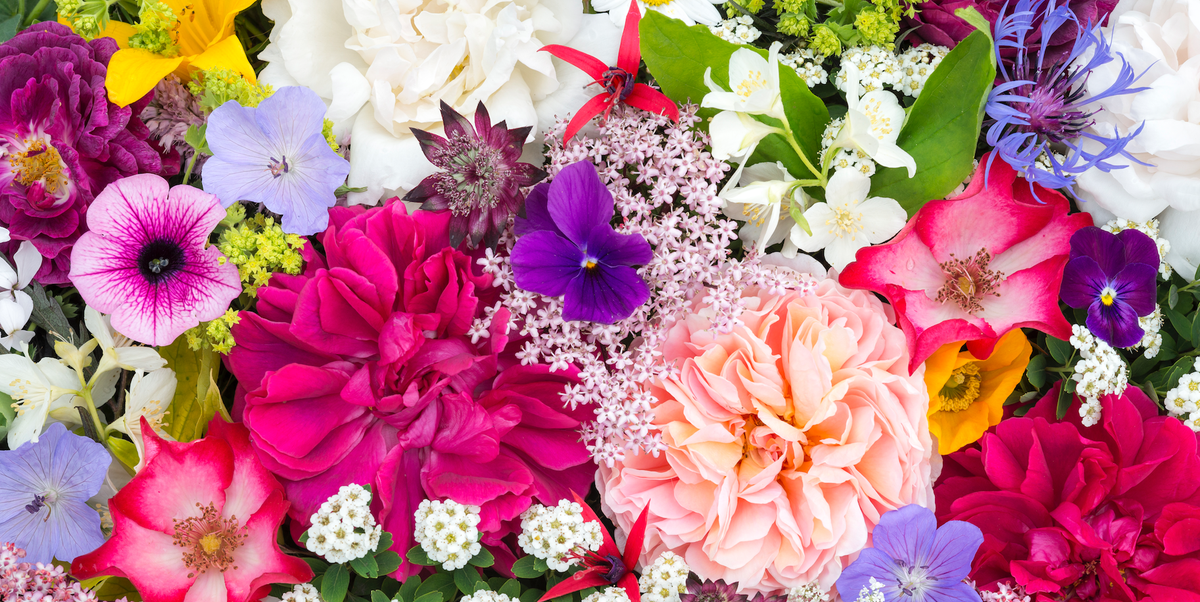 Think you might want to become a member? Come to a meeting and check us out. Meetings are on the first Wednesday of the month (September- May) 7PM at the Douglas/ Sarpy County Extension Office (8015 Center Road)
Please Note that this is a Club for ALL individuals that are interested. NOT ONLY FOR MEN!